Are you fed up of never being able to find a-ha albums/singles in the shops?
Can you afford to travel abroad to see them live in concert?
Do you endlessly wait to see them in the UK again?
Do you even know when a new single is due to be released?

If this is a familiar story to you then please email us your comments and suggestions for the petition at...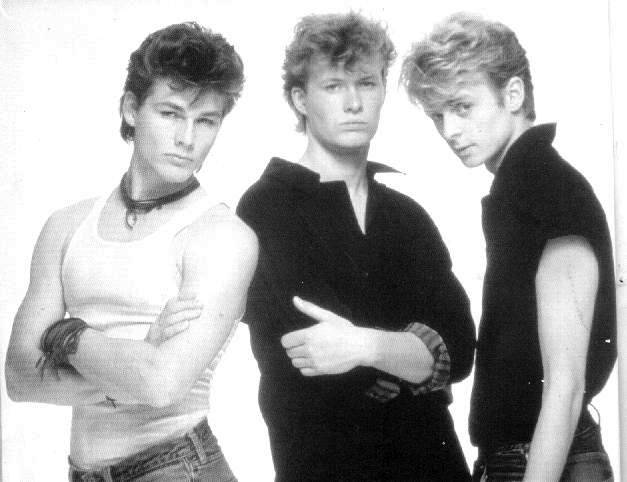 MINOR PROMOTION - MAJOR CAMPAIGN

The following piece was originally written by Sue exclusively for the official a-ha website - www.a-ha.com, when the campaign was first started by her in 2000.
It will tell you all you need to know about the campaign and what our hopes and goals are.


Dear fellow a-ha fans -
The campaign was born from all the messages I have seen on a-ha.com and other sites - all the messages from fans who want to see a-ha promoted here again in the UK. I felt as if the feelings expressed in these messages should be brought together and used constructively to help a-ha back to the UK - where they belong.

WHAT IS BEING DONE?

Messages are being put all over a-ha and a-ha related sites to ask fans like you to email/write to me with your comments regarding the promotion of a-ha in the UK (or the lack of it!).
These comments will then be handed over to WEA UK in London (and any other interested parties) to prove that a-ha still have support here in the UK and will be warmly welcomed back. WEA UK say that a-ha are not "marketable" in the UK - we want to prove them very wrong!

THE GOALS

The ultimate goal of this campaign is to get a-ha back, well promoted and playing in the UK. We want to prove that a-ha are still marketable in the UK once again. We know that not all of you have been fortunate enough to see our band play live, especially recently in 2000 and 2001.
Financial restraints have meant that many of you still hold out for a UK tour - we would like to help you - the fans - realise your dreams.

The hopes of this campaign must be to get a-ha back to the UK, where it all started for them. They deserve it and frankly, so do we! We are sure that this goal will be supported by all their fans from the UK and beyond.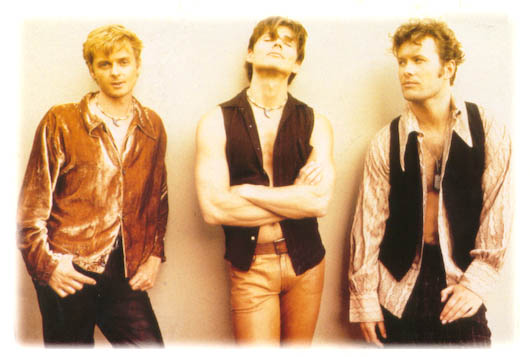 So if you want to register your support, email us at ahacampaign@lycos.com.

Fans are important and we can make a difference. Even Magne has said that fans can make a difference - remember his words regarding the situation in the US after the fans' interest in the webcast of their Valhall concert?

Fans are always interesting to the media aswell - you just need to look at the Norwegian press coverage of the fan meetings. And do not forget the Big Breakfast production team who actively went looking for a-ha fans here in the UK last year.

Our intention is to make the UK Campaign the 4th leg in the PR campaign to support a-ha's new album when it gets released in the UK - next to the band, their management and record company.
Our aims are to see a-ha back in the UK, well promoted & perhaps even playing live again. These goals are achievable - we know that together the fans can make a difference.
This campaign intends to go the whole way, until our goals become reality.
Please show your support and together we can prove the record company wrong!!

Email us at ahacampaign@lycos.com
Take care everyone,
Sue